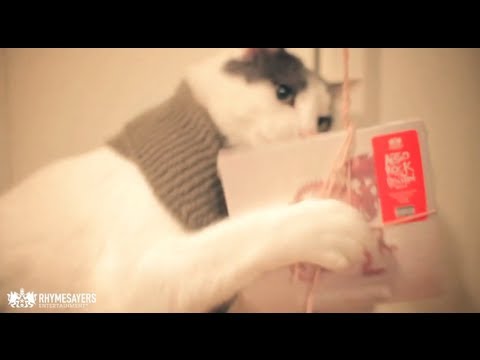 6 tags
Conciousness and Subjectivity
Thomas Nagel's What is it Like to be a Bat? is an essay that explores the idea of human mental states. Nagel attempts to explain the metaphysical relationship between our mind and body, a currently incomprehensible concept known as consciousness. As well as providing an analogy to explain what this link consists of, he provides his reasoning as to why we've yet to find any serious prospect of...
4 tags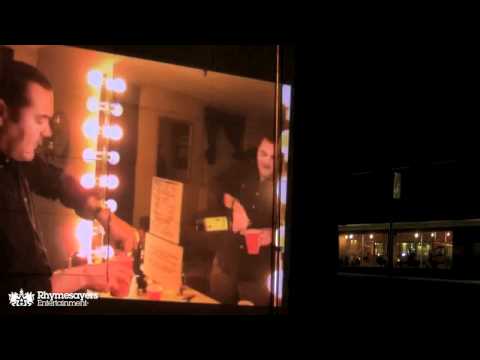 6 tags
8 tags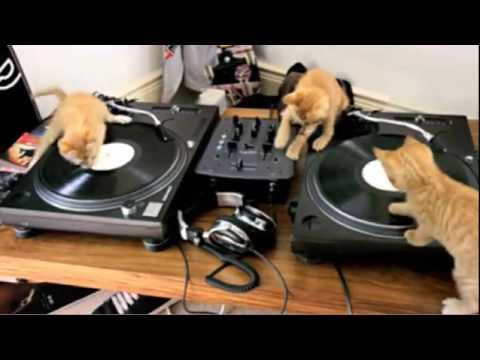 Whatever people say I am, that's what I'm not
ssim: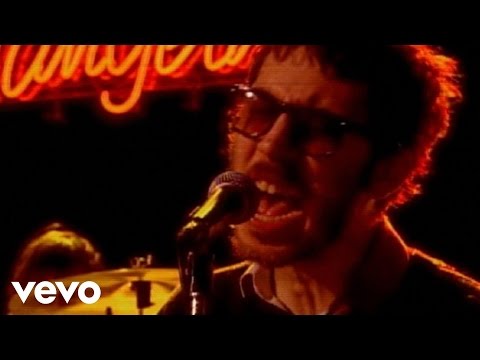 "And you'll come back to me, Not swallowed in the sea."
– Coldplay - Swallowed In The Sea
tumblrbot asked: WHAT IS YOUR FAVORITE INANIMATE OBJECT?